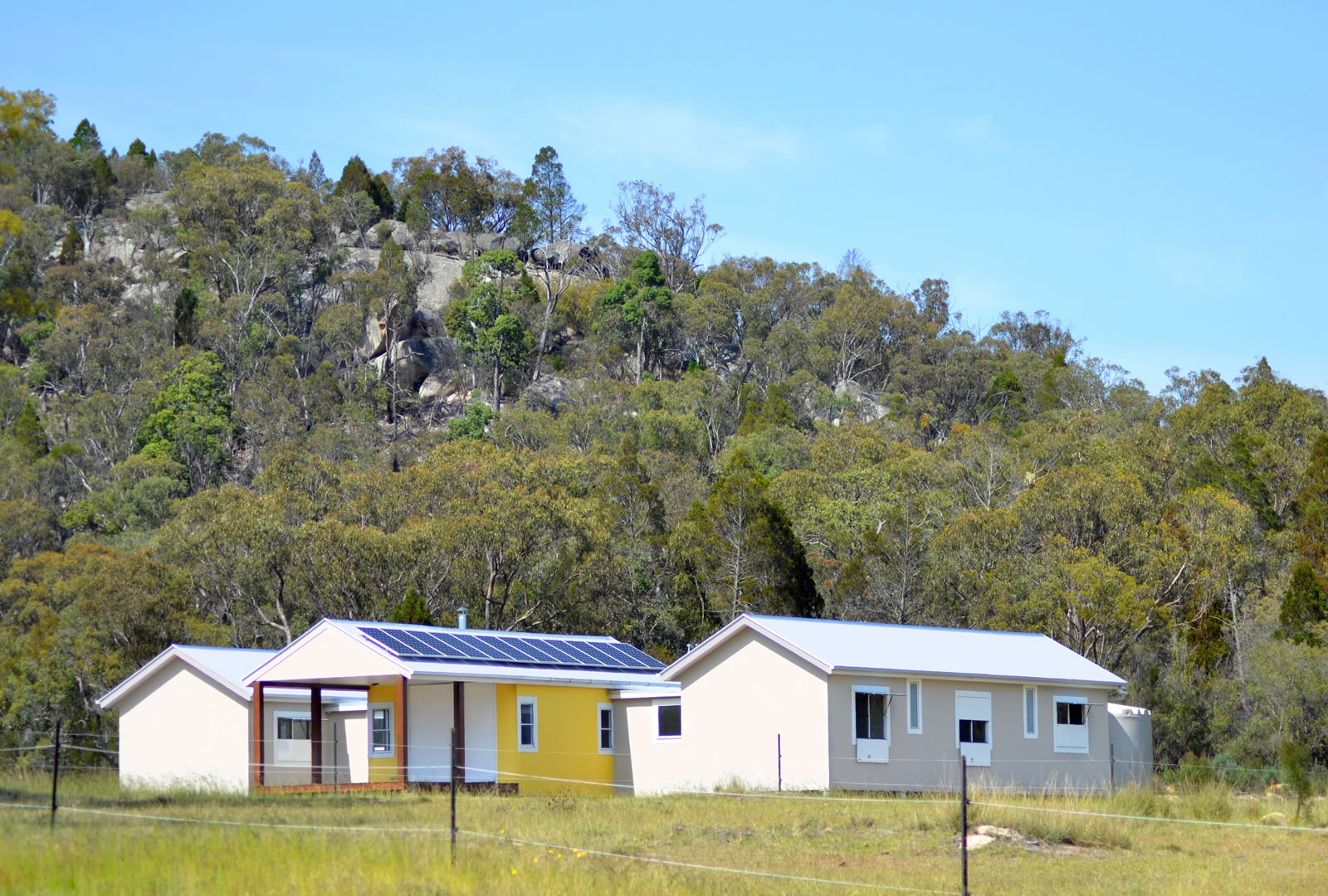 Blue Mountain accommodation
As a short-term rental property, Blue Mountain Lodge is built to feel like a home, with full facilities including:
kitchen, dining area, office, lounge, outdoor deck, laundry area, disability-friendly walk-up and access...
Read more
Location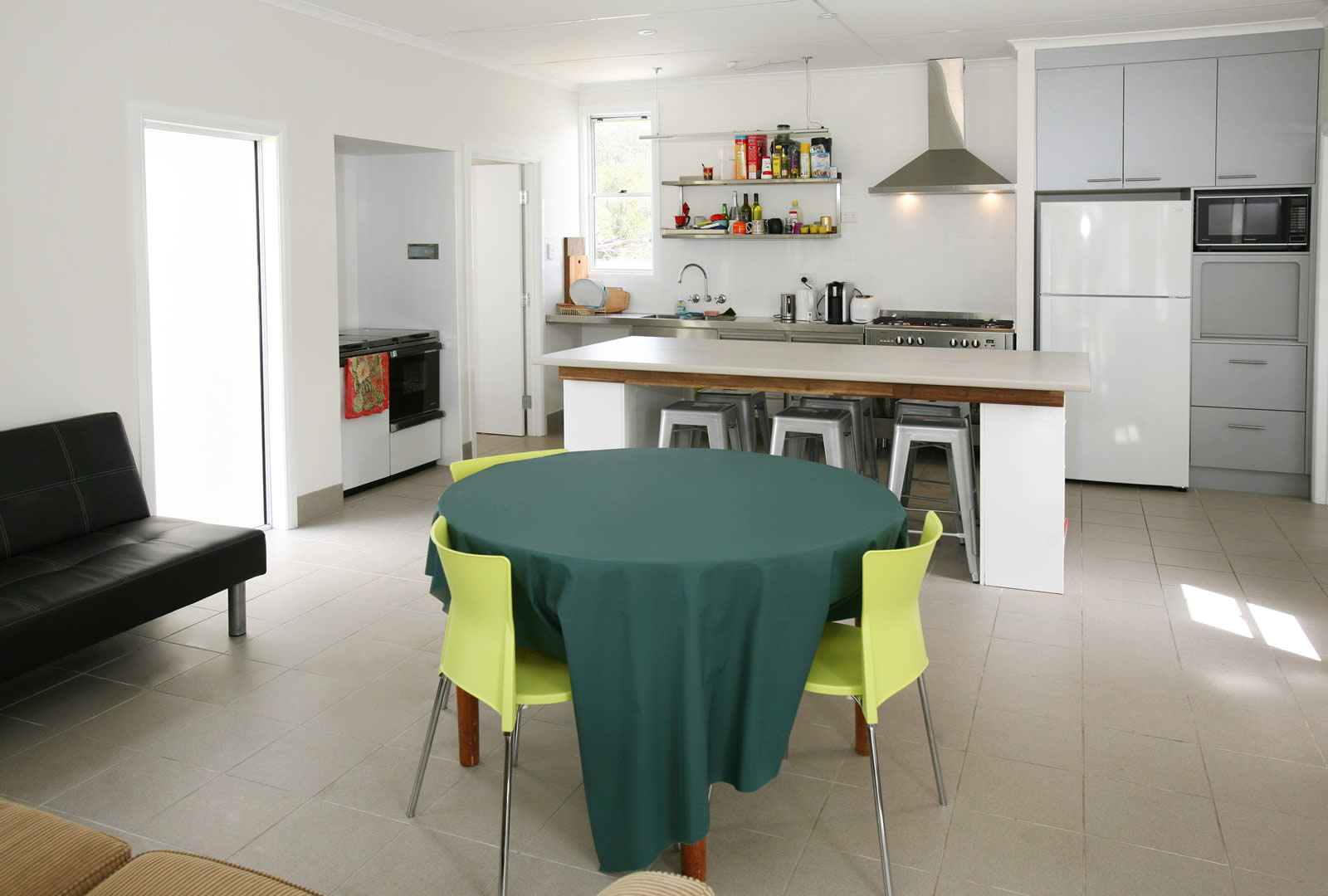 The lodge is located on one of the highest areas of the Granite Belt the latter of which is in the inland mountain ranges near the border between New South Wales and Queensland.
Read more
Our farm and fruit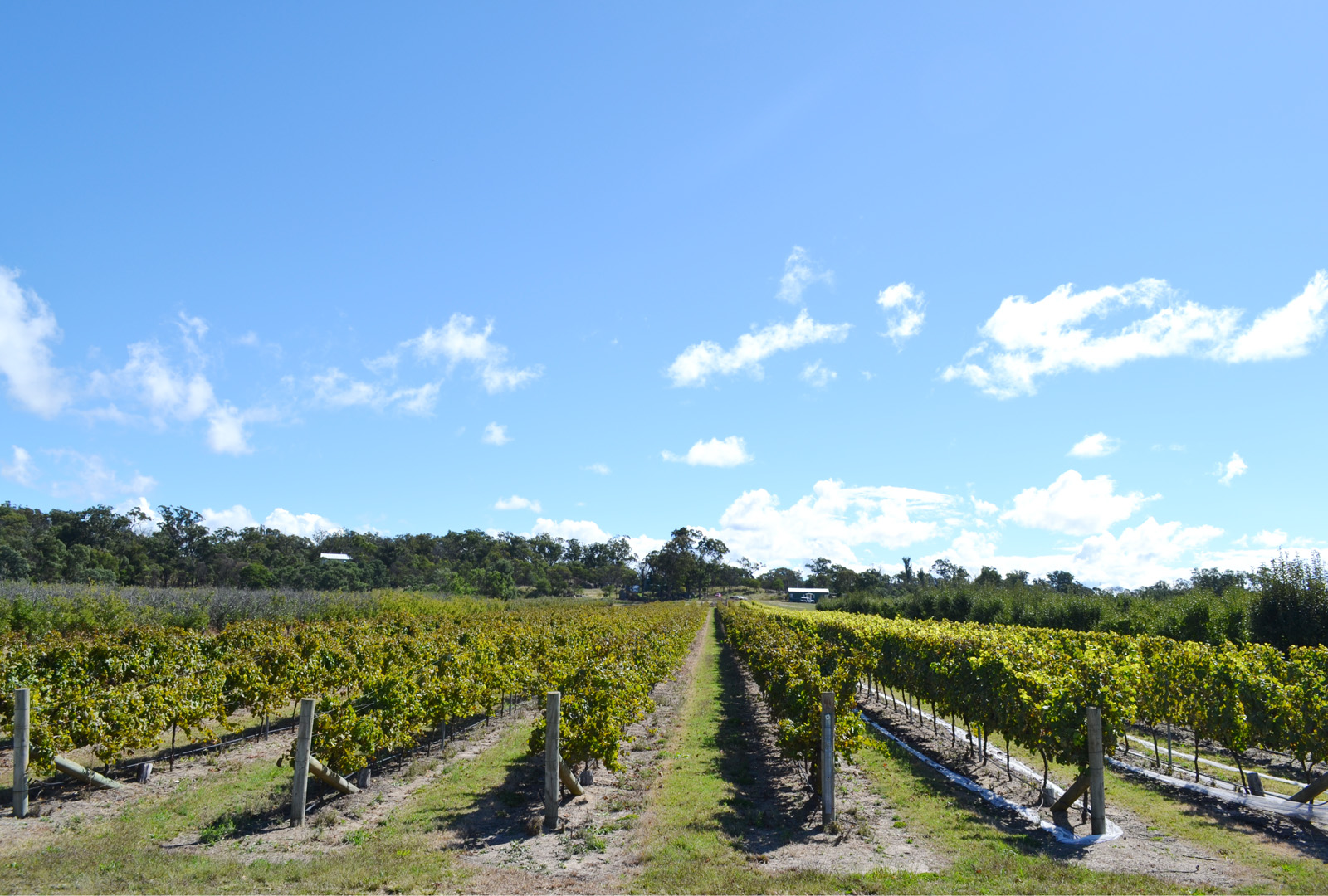 Blue Mountain Lodge is operated by Monticello® Estate, which is a nearby orchard and vineyard upon which is grown apples, pears and wine grapes including San Giovese, Verdelho and Mourvèdre varieties.
Special features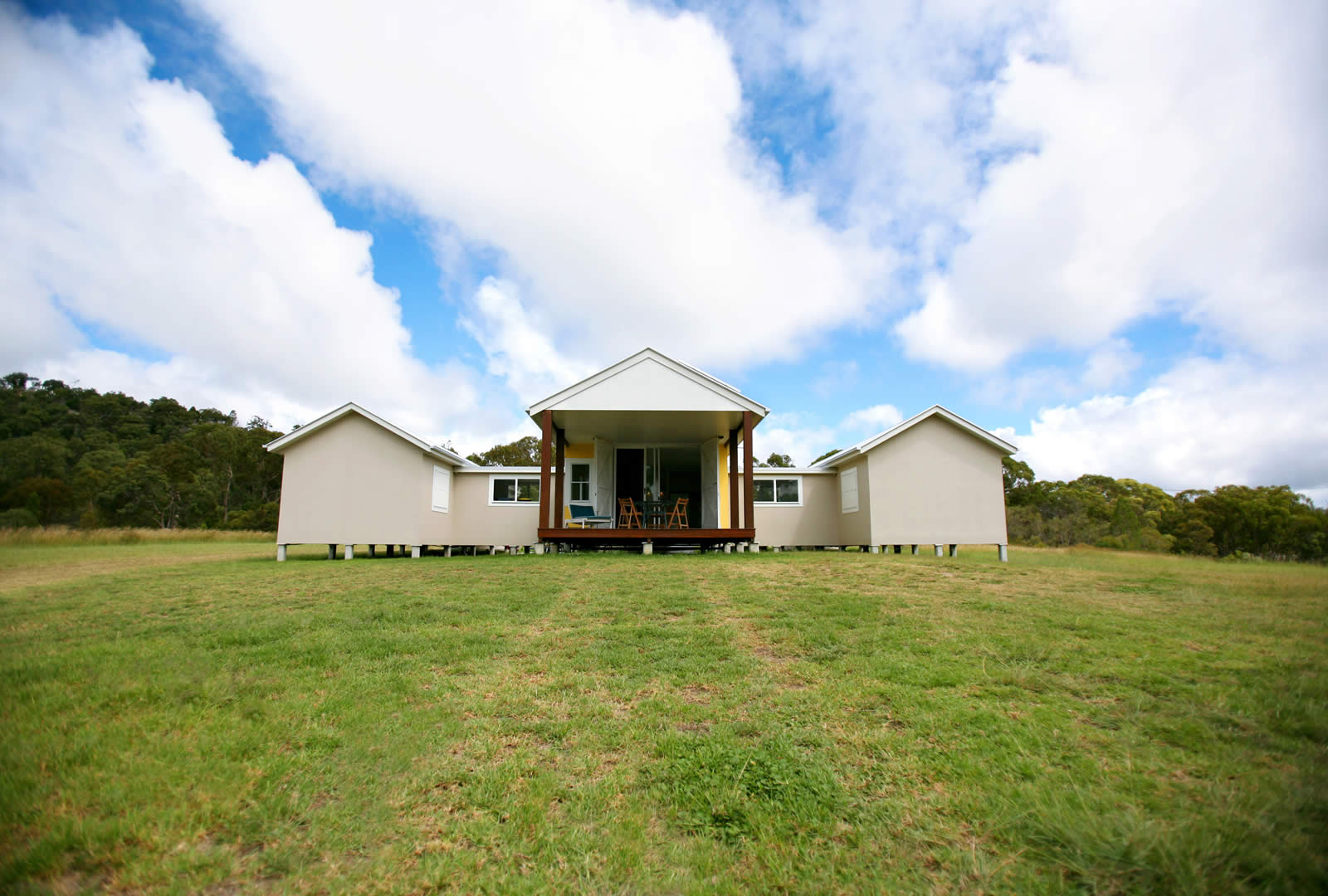 The owners envisaged Blue Mountain Lodge as a sustainable and eco-friendly home. Completed in December 2014 and opened in January 2015, the lodge achieves this purpose with modern as well as...
Read more
Local attractions and features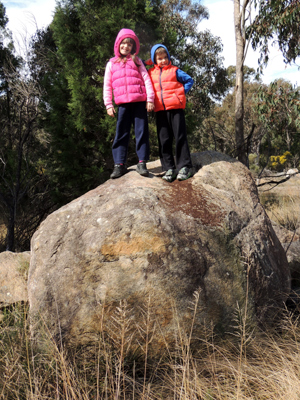 Guest review
"We've had a glorious time exploring Stanthorpe, local wineries and your local cheesemaker.
The entertaining area has been a brilliant place to relax and bask in the sun, while our kids explored your property.
Our kids have been fascinated with stoking the fire – and we're grateful that it warmed-up the lodge so well at night!
And finally, thanks sincerely for your warm welcome, hospitality and for providing such a fantastic place for us to recharge. Hope to be back soon."
Blue Mountain views